Michelle Tullock, RJSHS Principal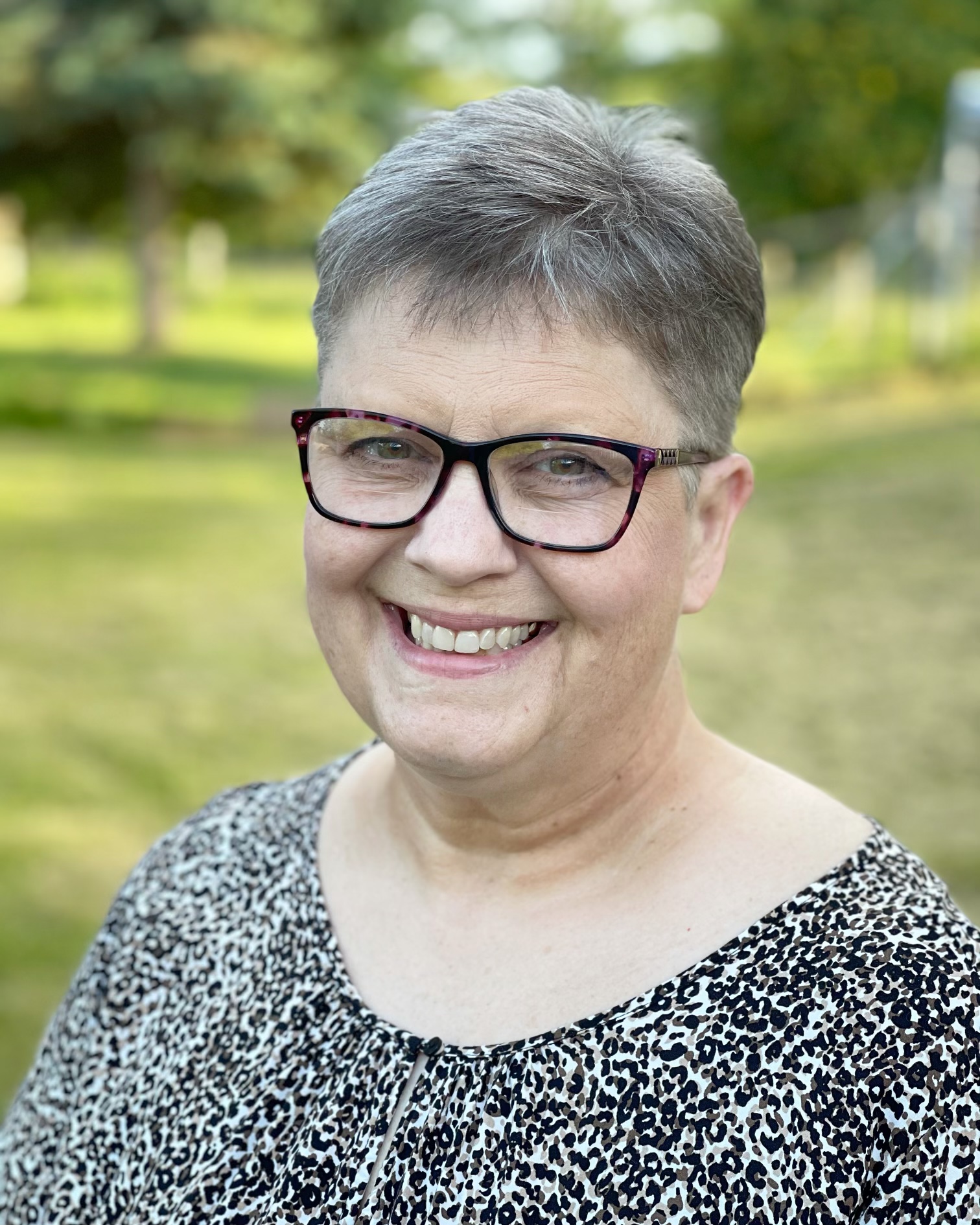 ---
Rainier Jr/Sr High School Principal
June 23, 2021
Good morning Rainier,
As you know, Rainier School District completed a search for a new principal recently. The process took longer than I had hoped because we had some very strong candidates apply for this position. Through the process, one of the things that I heard loudest was that we need a leader with experience as an administrator and teacher, as well as an understanding of the unique needs facing our schools. Additionally, understanding Trauma informed care, positive behavior supports, and an equity lens was very important.
Through multiple rounds of interviews, we have selected, Michelle Tullock, a Rainier resident to be our JR/SR High School Principal beginning July 1, 2021.
Ms. Tullock comes to us with 16 years experience at the secondary level and 14 years in elementary. She understands the needs of our community and our district and will be a great asset to Rainier School District. She has been a teacher in many areas, assistant principal, positive school climate coach, and most recently she is the Culture of Care Coordinator at St. Helens School District.
Ms. Tullock is very excited to join the Rainier family and will likely have opportunities for everyone to meet Ms. Tullock in the near future.