Special Education Screening Request Update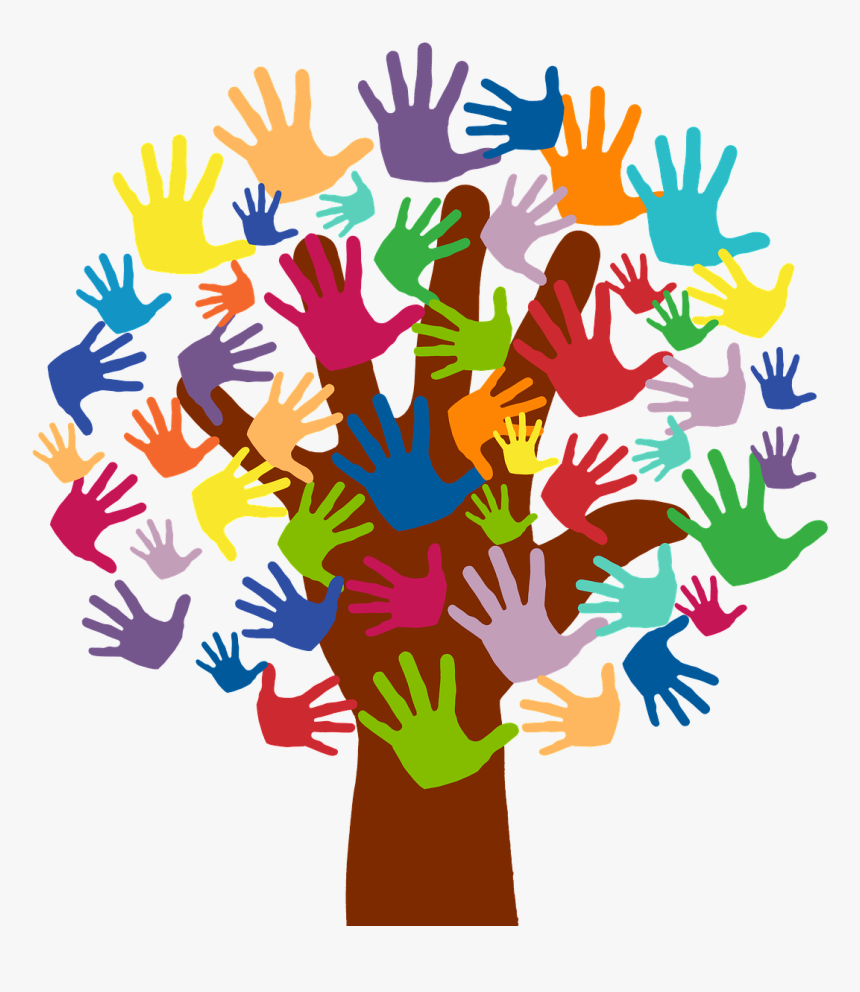 ---
NEW HYBRID Special Education Screening Sessions Are Now Available:
Any student who has had a disruption in learning due to the pandemic can request a screening session to determine present levels of academic achievement. These sessions will be offered on Wednesdays and the screening results will be shared with classroom teachers.
Screening is also one of the steps in the Rainier School District Child Find process during Hybrid Learning.
Child Find is a component of IDEA that requires states to identify, locate, and evaluate all resident children with disabilities, birth to age 21, who are in need of special education services (OAR 581-015-2080)[1].
Please complete the following Google Form to request a screening session.